We care about our people.
We Value our customer relationships.
We stand behind our commitment.
The original founder, Ralph Parrish, was committed to providing high-quality millwork with attention to detail and personal service. We are committed to maintaining the highest standards of quality and customer service that Ralph established. We don't just work here. We live here in the community, raise our families here, and worship here. We know that what we do matters, and this IS personal.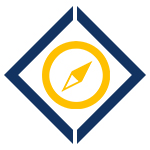 Our Mission
Duval Fixtures provides Outstanding Customer Service with unwavering Integrity for General Contractors, and ALL our customers, making them Raving Fans!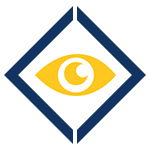 Our Vision
We will be the most sought-after company and preferred partner for creative designs and high-quality craftsmanship in custom commercial cabinetry and architectural millwork.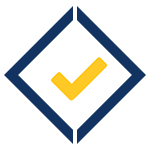 Core Values
INTEGRITY: We strive to deliver on our commitments, building trust and taking personal responsibility and accountability for our work.
RAVING FANS CUSTOMER SERVICE: Having a culture where people take pride in their work in order to build a solid reputation that keeps contractors coming back.
PROFITABILITY: Being profitable is a win-win for us and our customers.
TEAMWORK: We work together – with you and for you – to complete every job accurately and on time.
POSITIVE ATTITUDE: Moving mountains is possible when your mind is in the right place and focused on the right things.