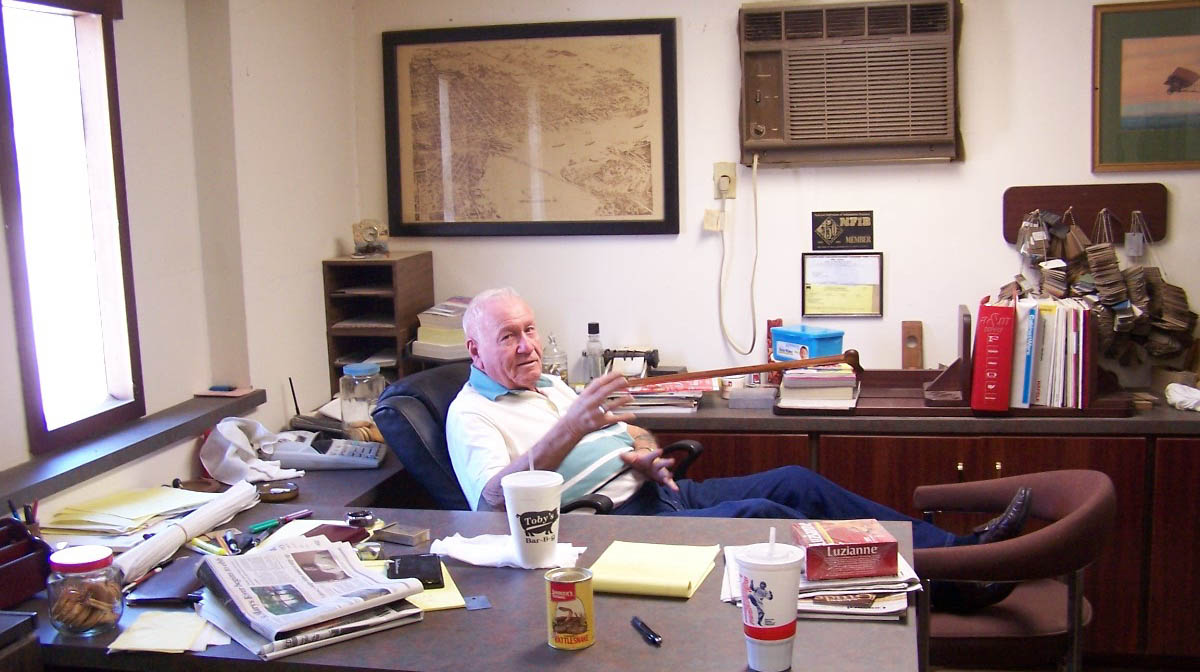 Humble Beginnings
Duval Fixtures Company was founded by Ralph Parrish, an experienced cabinetmaker and veteran salesman, providing high-quality millwork, attention to detail, and personal service. Ralph was well respected in the community, and he ran a successful company for nearly 40 years. In December 2004, Duane Yoder and Corey Dawson purchased the company from Ralph and incorporated as Duval Fixtures, Inc.
Duane and Corey have worked together since 1985, mastering every aspect of the business from the ground up. The Dynamic Duo has a great synergy as partners and friends, making Duval Fixtures the kind of company where people want to work and clients want to do business.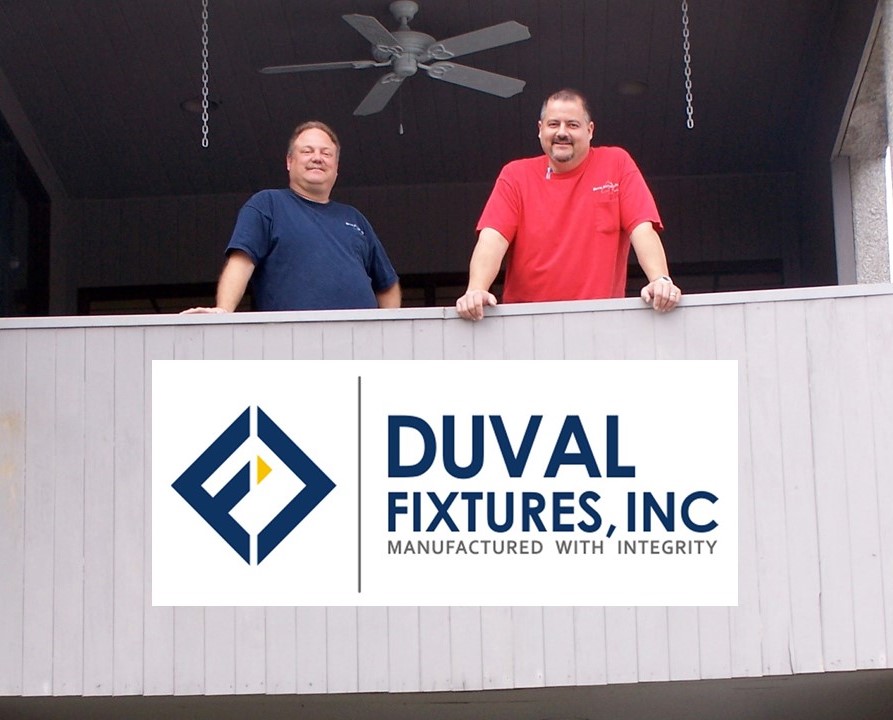 Who We Are
Duane Yoder learned the fundamentals of finish carpentry and framing from his father, a respected contractor and church pastor in Charleroi, Pennsylvania. After high school, Duane moved to Alamo, Texas to continue his education in the cabinet trade, and he began working with his uncle in the family cabinet shop. In 1984, he moved to Jacksonville, advanced his knowledge to all aspects of the cabinetry business, and met his future business partner.
Corey Dawson is a lifelong Jacksonville resident and graduate of Englewood High School, where he first developed his skills in cabinet making through the Skills Center Program. He started in residential cabinetry as an apprentice while still in high school and began learning at ground level, learning how to manufacture, finish and install custom kitchens and entertainment centers. In 1985, he moved to a commercial cabinet shop to expand his skills and experience, and quickly became a Project Manager. For nearly 20 years, he handled all aspects of commercial millwork projects, including estimating, shop drawings, procurement of materials, scheduling, and customer relations.
This Dynamic Duo brings a wealth of knowledge and experience to the business, and to your projects. As they continue growing their business, they share the passion for their craft through the work they do and the product they provide.
Meet The Team
We hire the most highly skilled and dedicated craftsmen who share our passion and our company's commitment to quality and excellence. We are fortunate that most of our team has been with us for years, and we are blessed to have a team with a "can do" mentality and positive attitudes.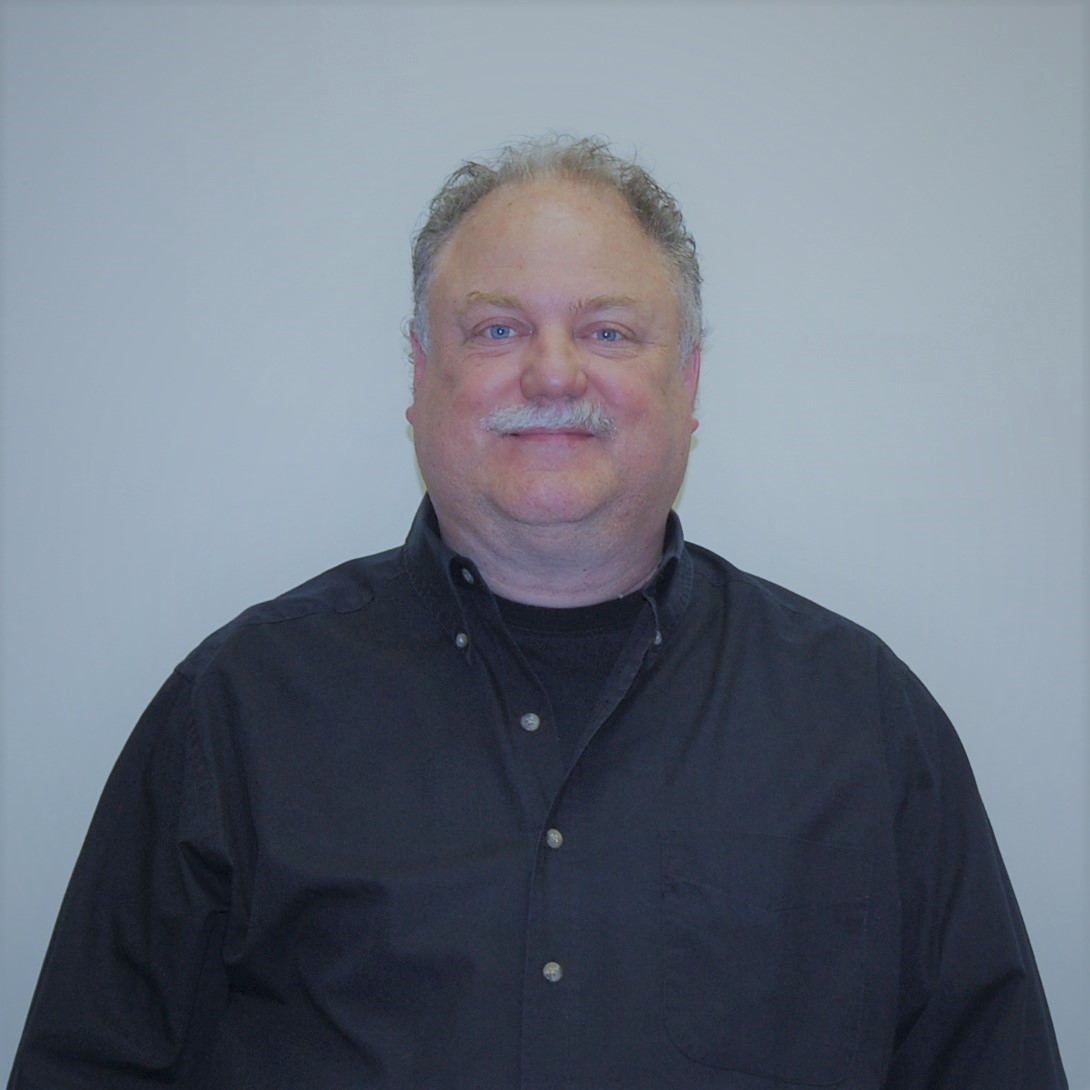 Duane Yoder
President/Ops Manager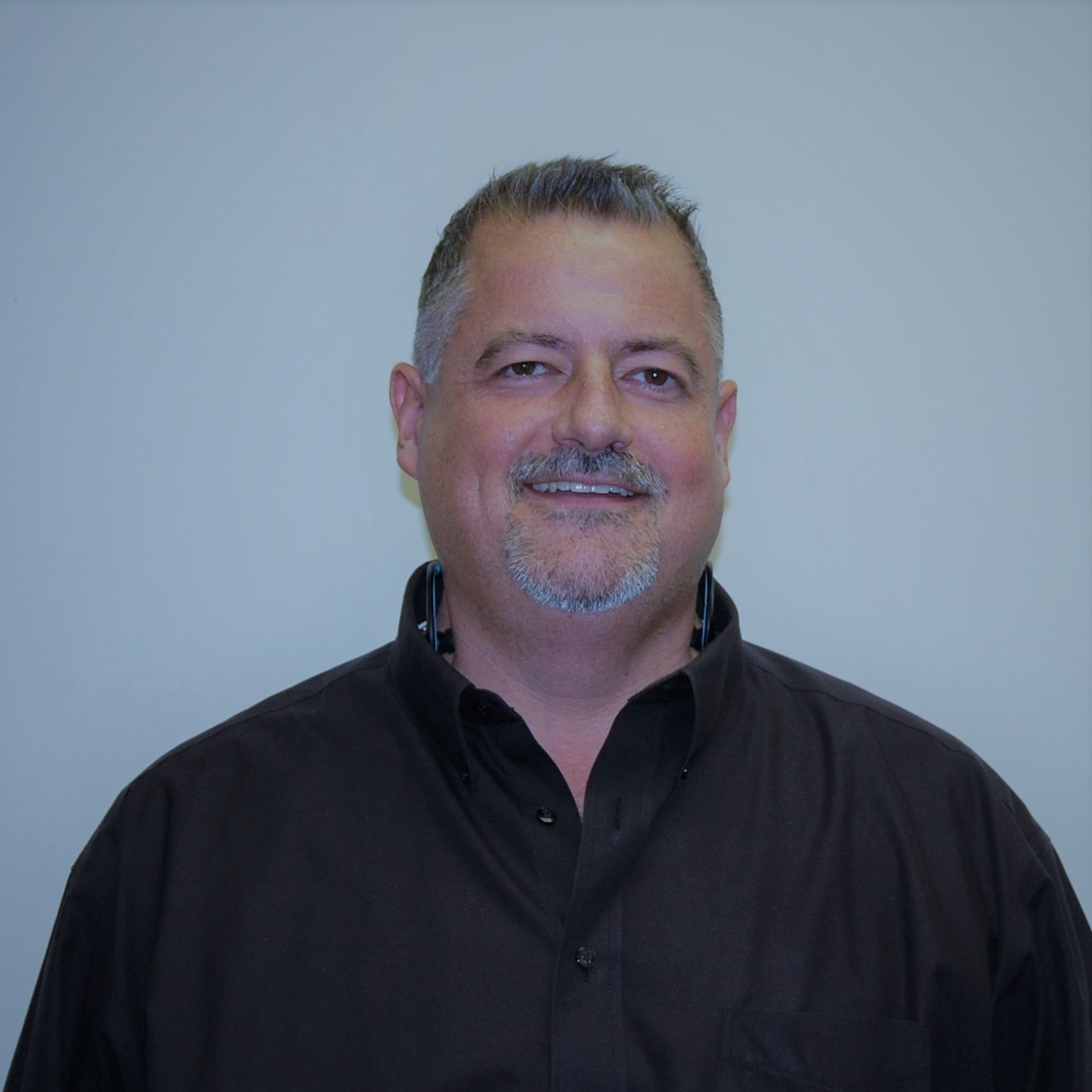 Corey Dawson
V.P. / Sales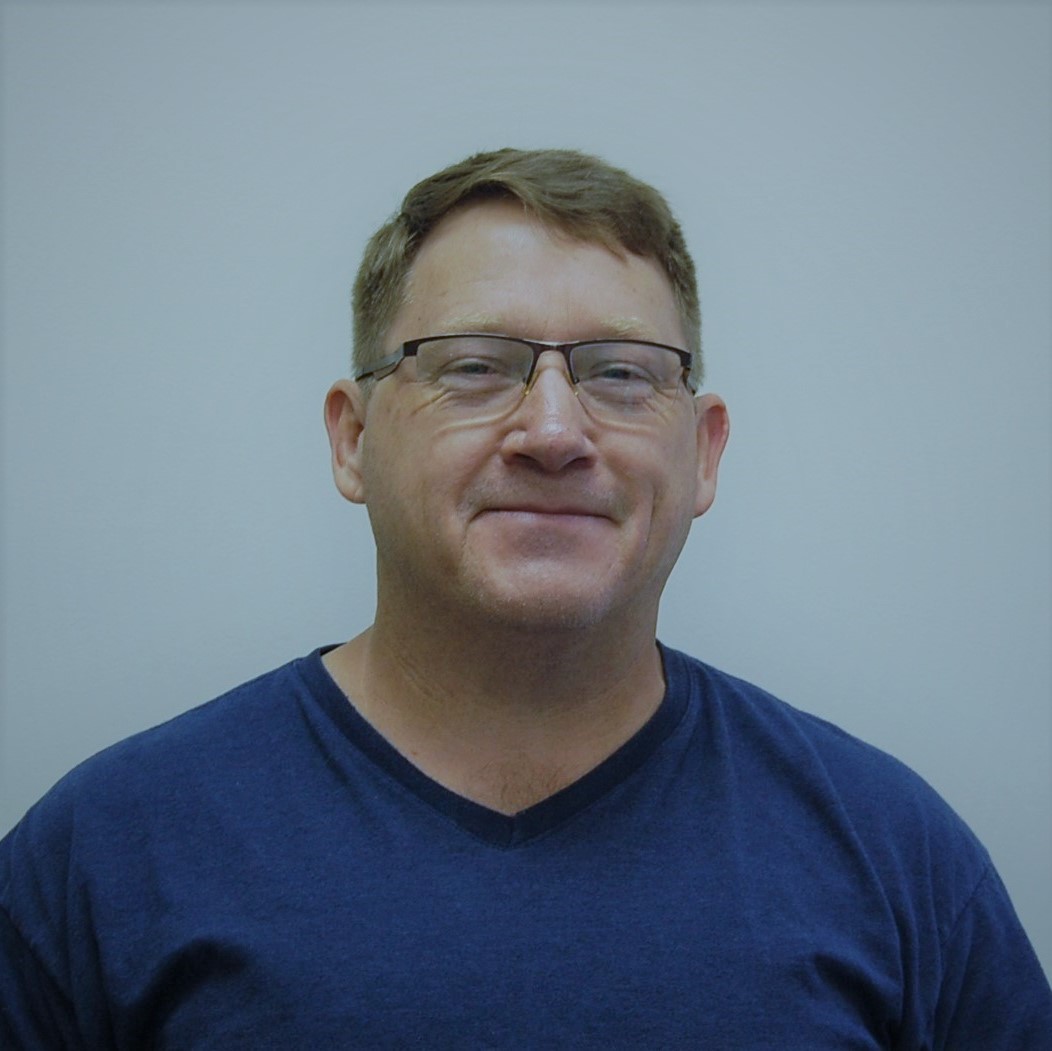 Russ Cowles
Senior Estimator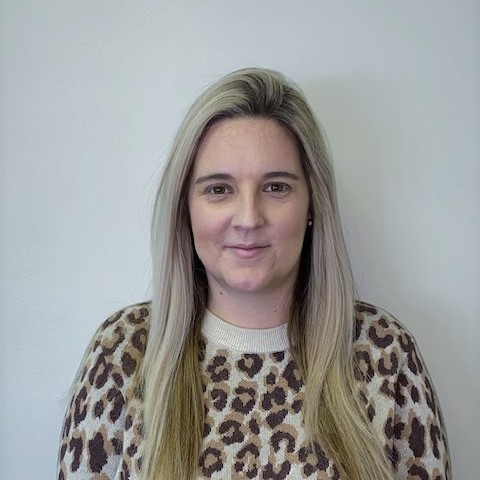 Elizabeth Cooper
Residential Division Manager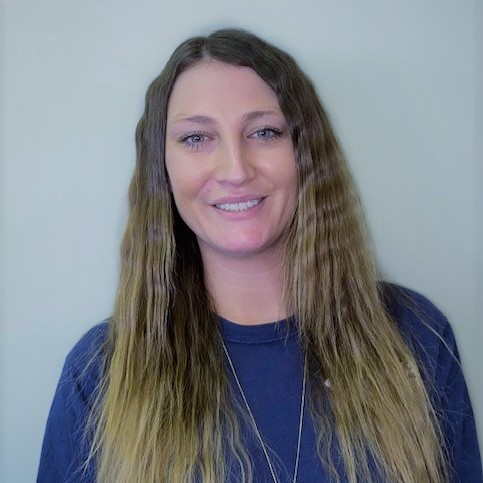 Courtney Bend
Front Office Coordinator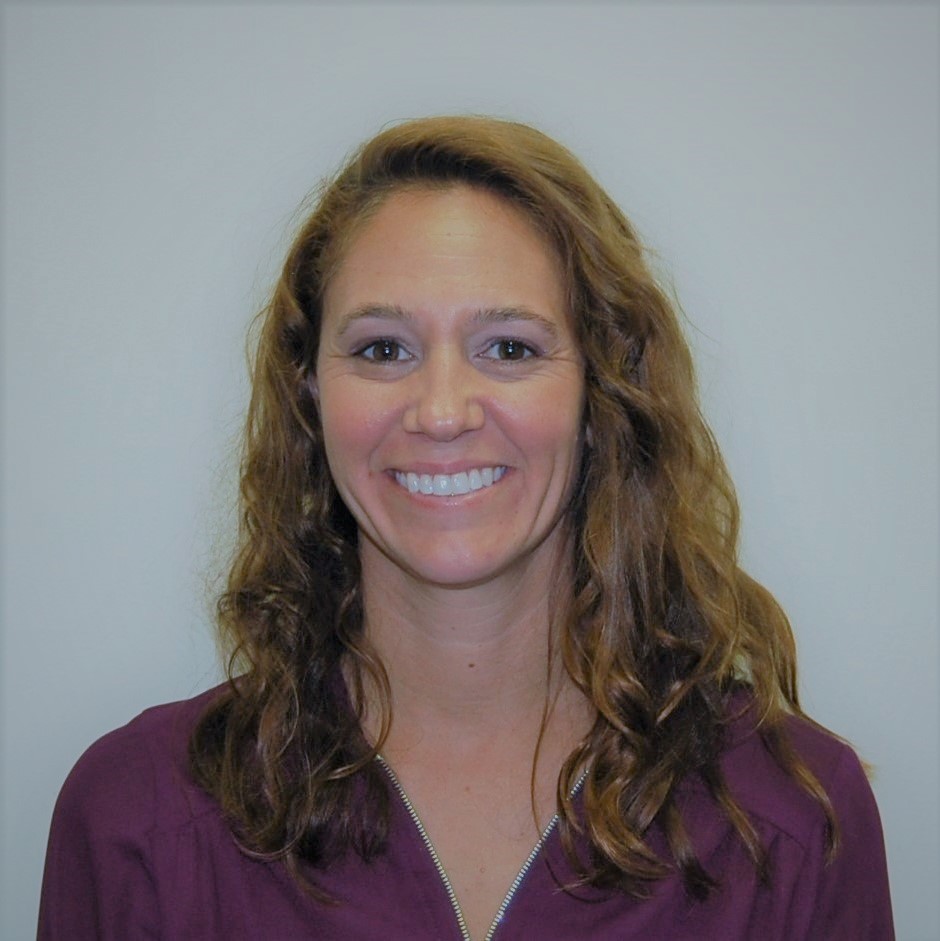 Trisha Ziemba
Executive Assistant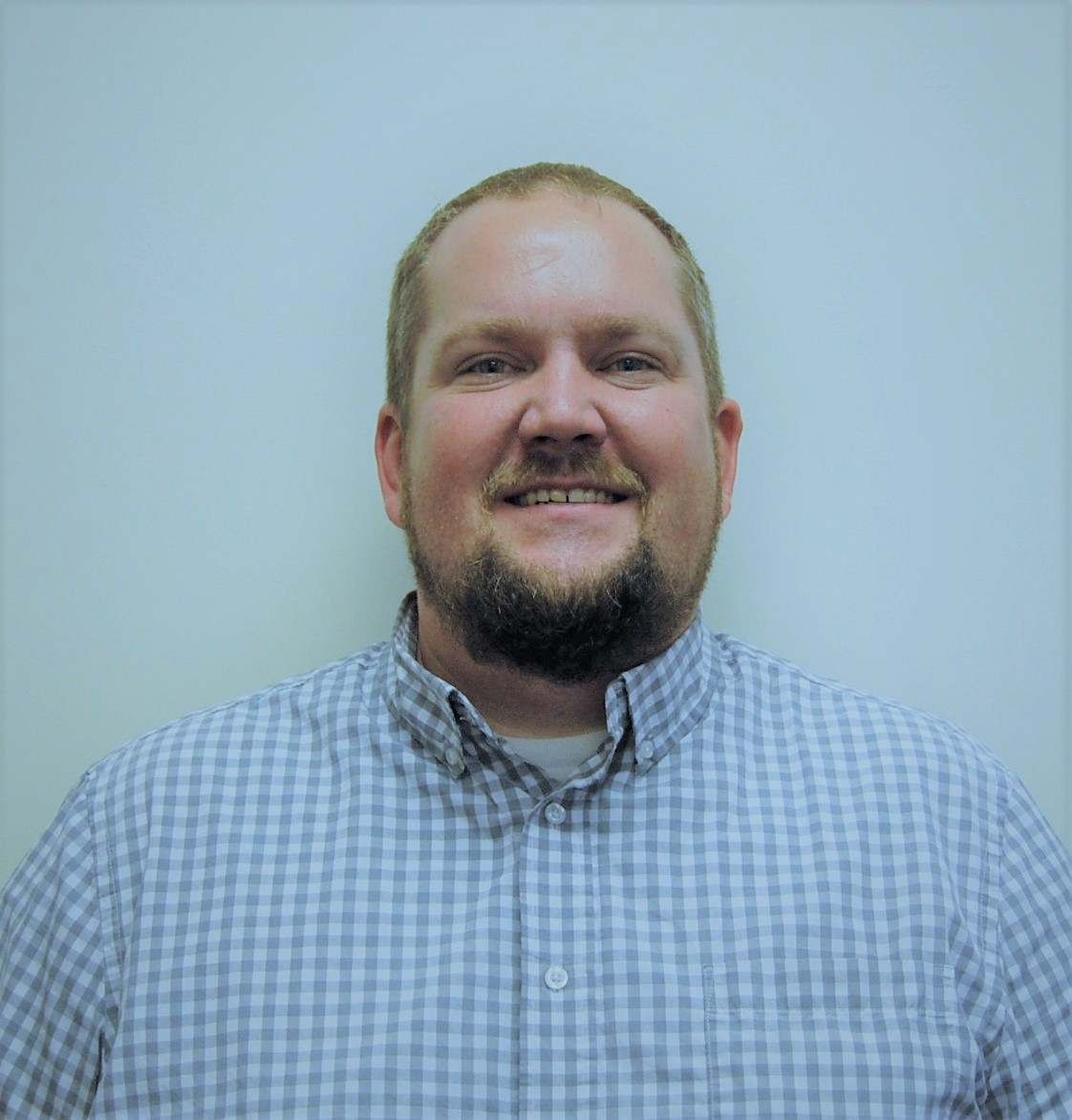 Rickie Pittman
Senior Project Manager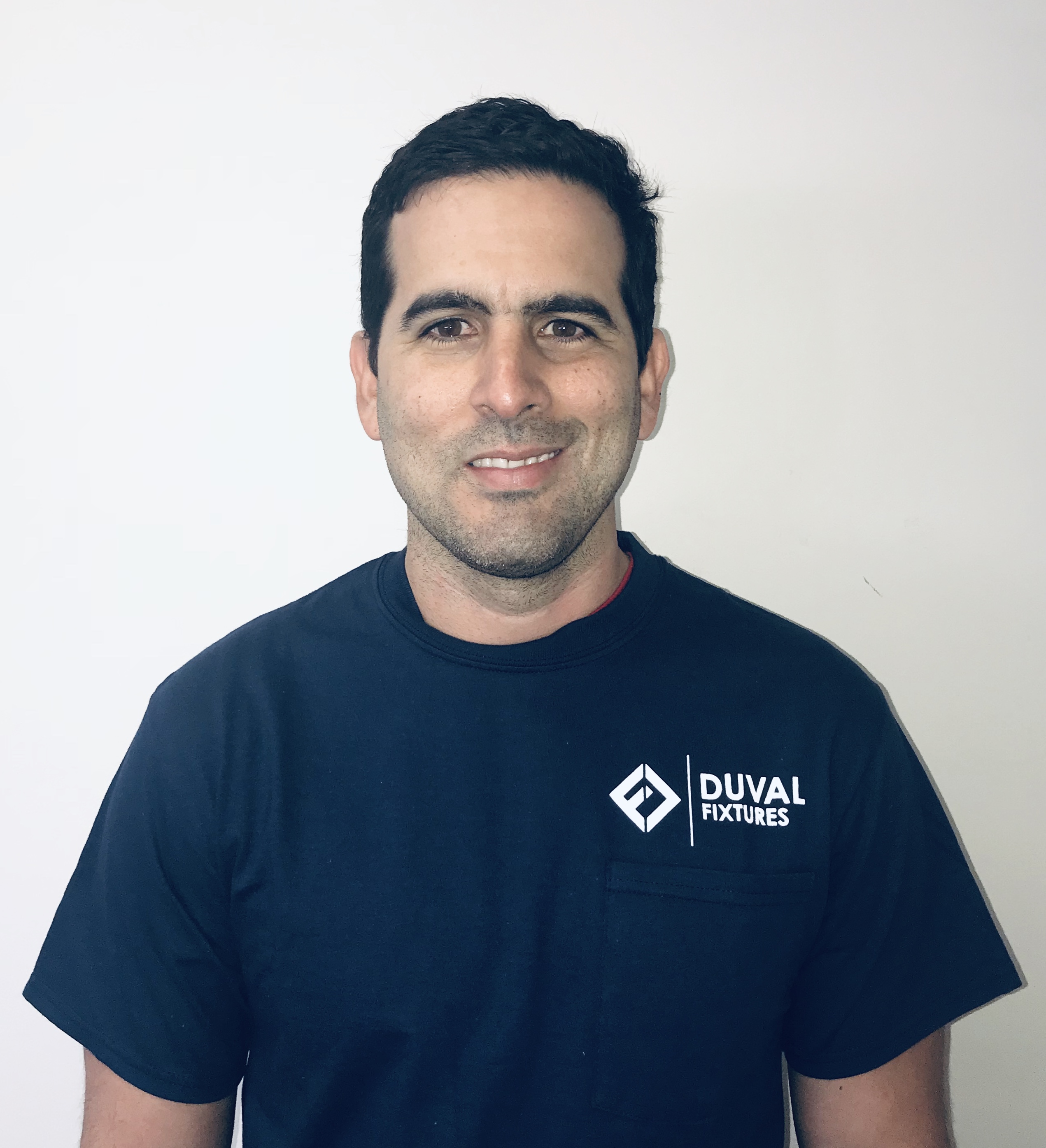 Anders Perez
Senior Draftsman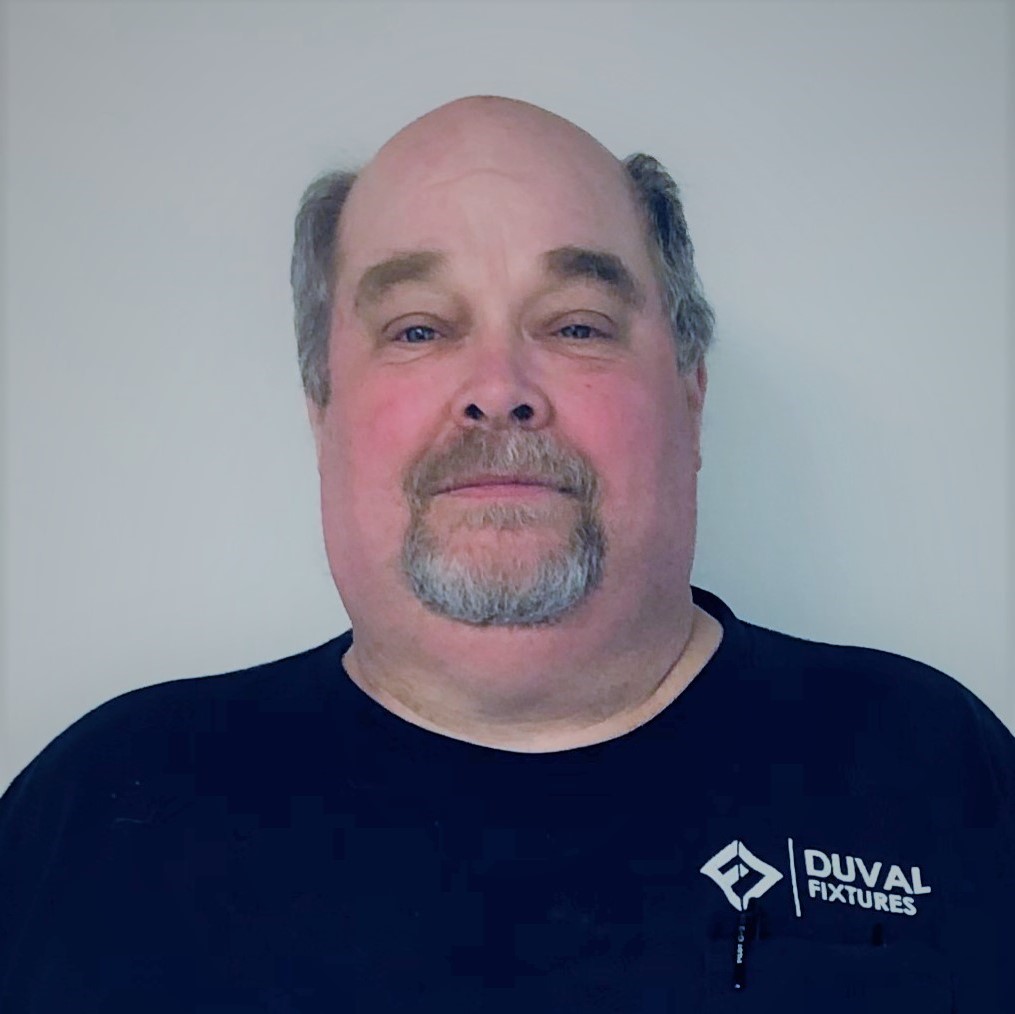 Dennis Bayse
Shop Foreman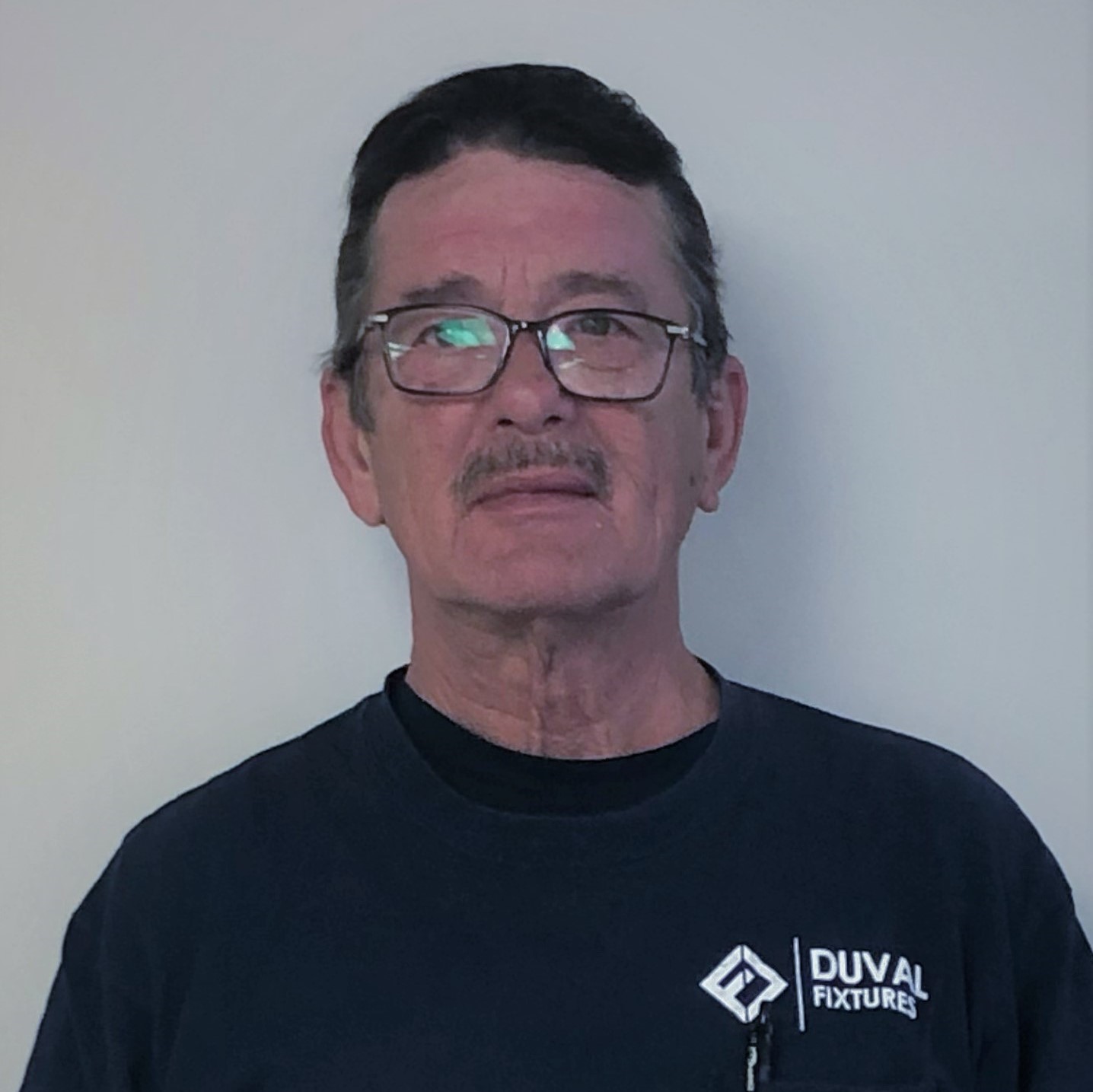 Billy Osborne
Field Supervisor