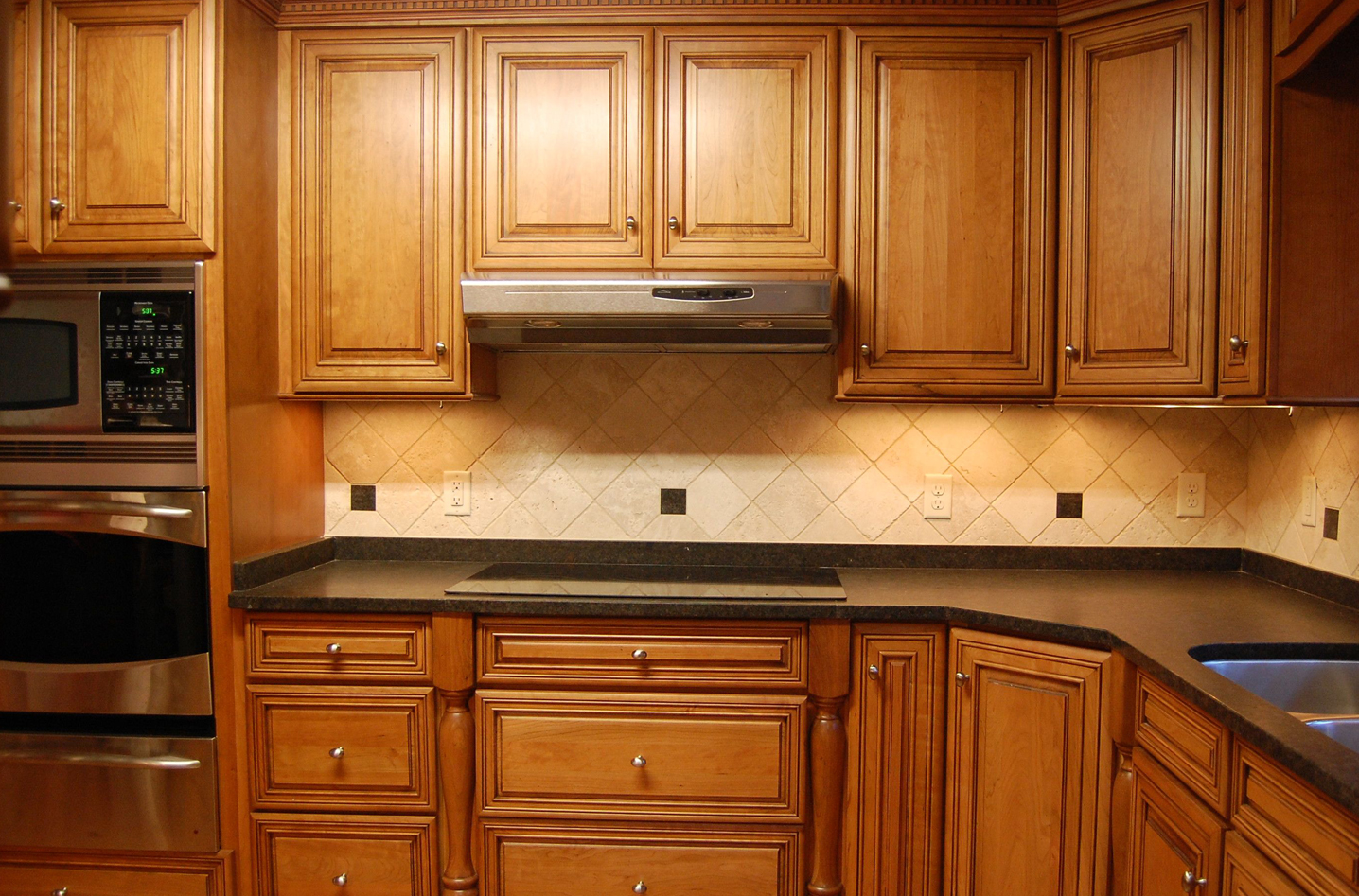 Create Your Ideal Kitchen With Innovative Wood Kitchen Cabinets
The kitchen is the heart of any Jacksonville, FL, home. At Duval Fixtures, we provide customized kitchen cabinets for both home remodeling and renovation projects as well as for new home construction.
Our kitchen renovation projects start with a clear understanding of the needs of the homeowner. The Design Team creates a custom floor plan to maximize storage space and increase the kitchen's functionality. We design specialized kitchen storage cabinets for additional space. Our kitchen pantry cabinet designs offer room for small and large item storage in a compact and efficient design.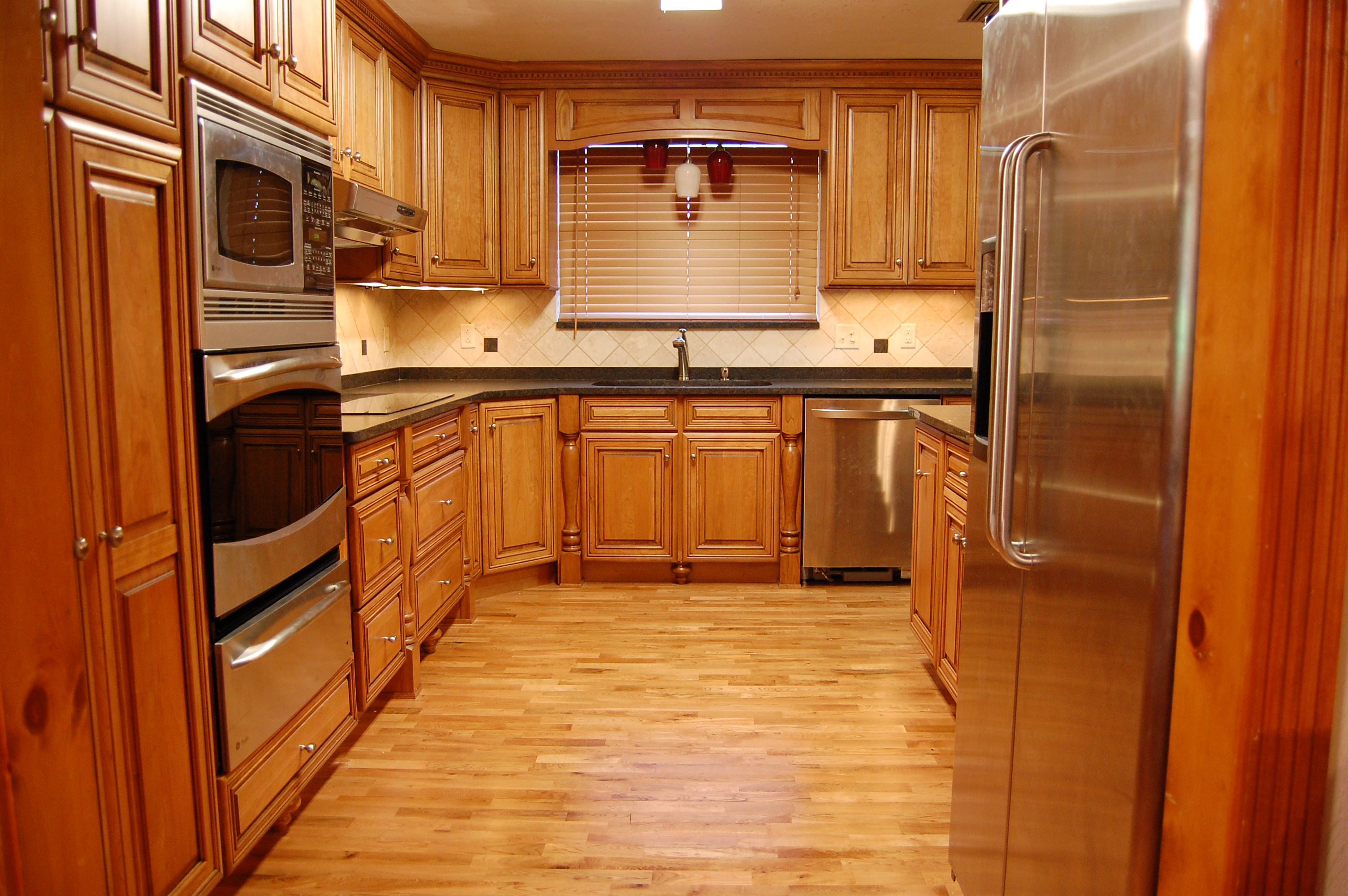 Options to Choose from In Kitchen Cabinets
Homeowners have many choices in design, style, and material for their wood kitchen cabinets. We offer traditional and modern designs in both the cabinets and the doors. Some of our most popular design options for both modern and classic kitchens are the Shaker cabinets. This style is available in a wide range of colors and wood choices.
Next, the right choice in countertop materials adds the finishing touch to our custom kitchen cabinets. From natural stone to man-made materials, we customize the countertop to match your wood kitchen cabinets, overall room color and style.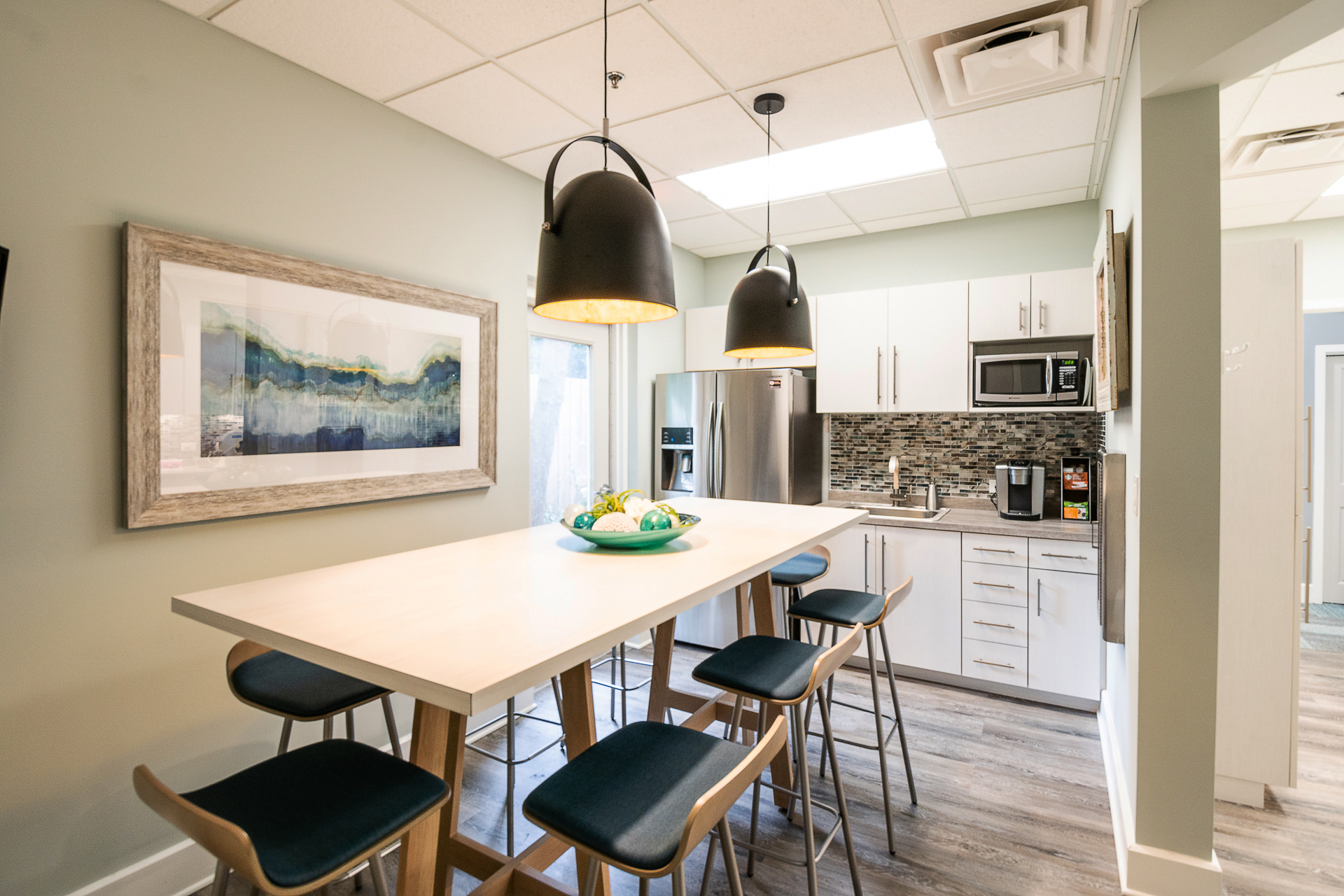 Adding Storage with a Kitchen Pantry Cabinet
A custom-designed and manufactured pantry is an exceptional addition to kitchen storage space. Pantries can be large or smaller, with Shaker cabinets and traditional wood kitchen cabinets blending in with the pantry to add functional storage and design.
If you are considering a kitchen renovation for your Jacksonville, FL, home, talk to the cabinetry experts at Duval Fixtures today.