KITCHEN. BATHROOM. HOME OFFICE.
We do it all, with one call to DUVAL.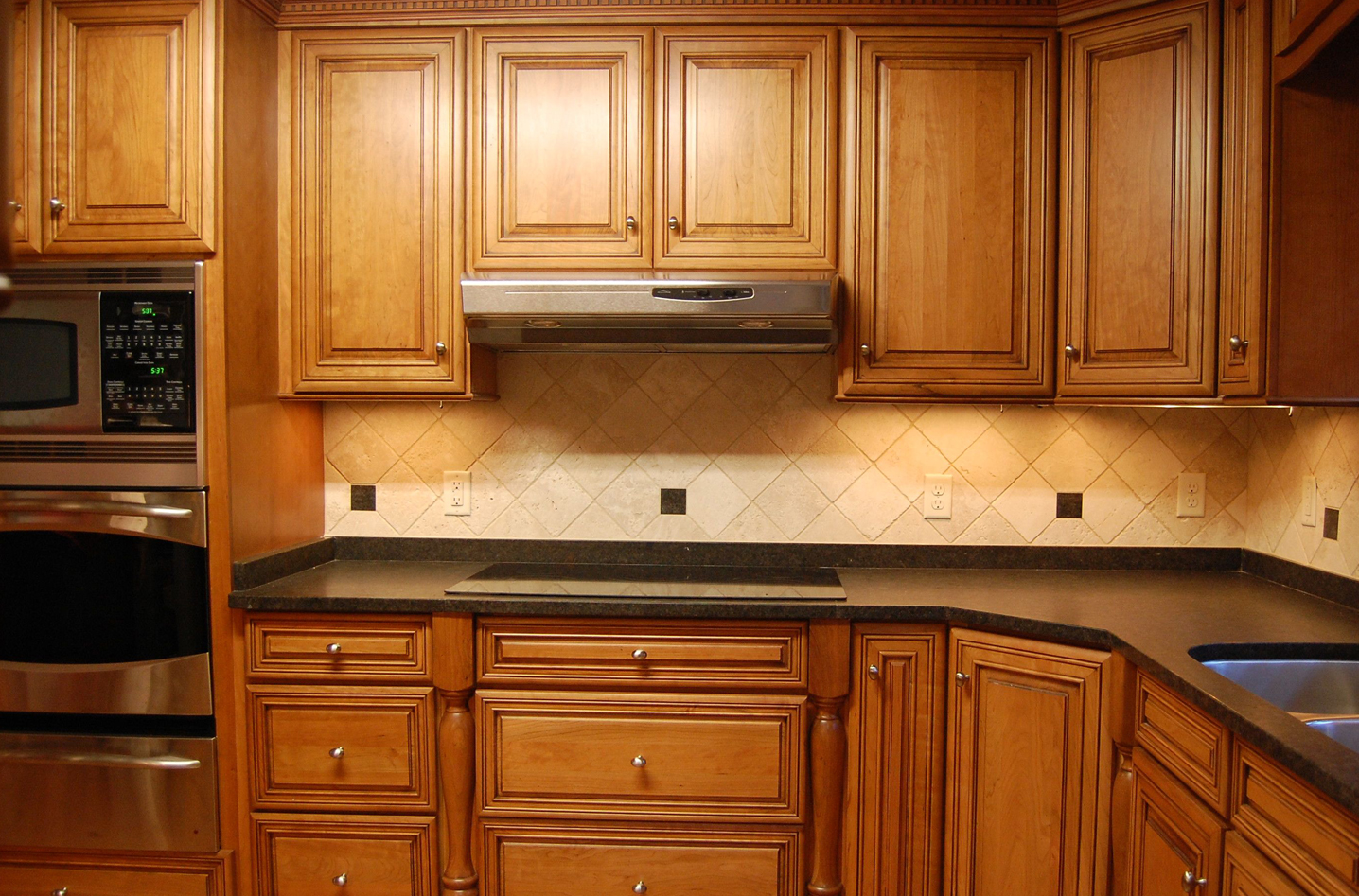 Kitchen Renovation
The kitchen is where life happens. It is the central location, the hub, the heart of your home. It is where family and friends gather for together time - to talk, to share stories, to prepare meals and take in the smell of fresh baked cookies. It is your place to enjoy your morning coffee or unwind together at the end of a long day. There is joy in the simple essence of being together. Let us help you create more together time.
Having done this in our own homes, and in many homes since, we know the steps needed to make this an easy process for you. With some help from our experts, you can eliminate the stress and anxiety of designing your new kitchen.
Whether you have a simple idea or an elaborate vision, designing or renovating a kitchen comes with challenges. Our experts are equipped to recognize and address the unique opportunities of your kitchen and help you navigate through the many choices and selections needed. By working together, not only will you save time and money, but you will have a solid plan to follow once your project begins. We're here to make your life easier, so let us handle the stress. And you can simply enjoy more… together time.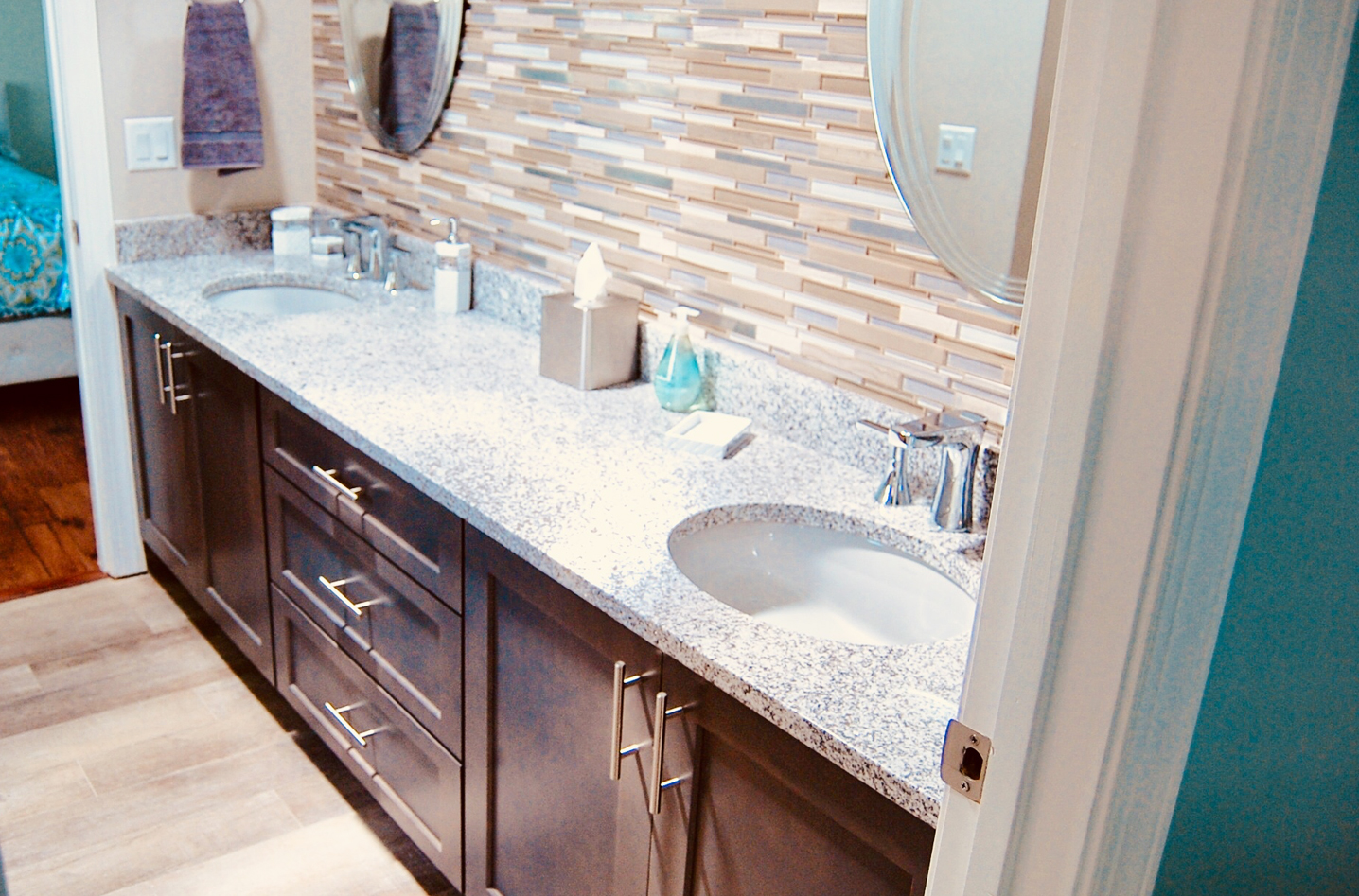 Bathroom Renovation
"Though she may be but little, she is fierce." You might not typically refer to bathrooms as "fierce", but those small spaces have a big impact on overall design and feel of your home. It's the finishing touch!
Bathroom renovations should improve efficiency, add functionality, and enhance style. Our experts can help you tackle the big challenges that come with small spaces, incorporating small yet important details that will improve your space. From cabinetry and countertops to lighting and flooring, our Residential Designer will help you create a space that is both elegant and functional, fine-tuning your personal style with an attention to the details that will create the perfect finishing touch!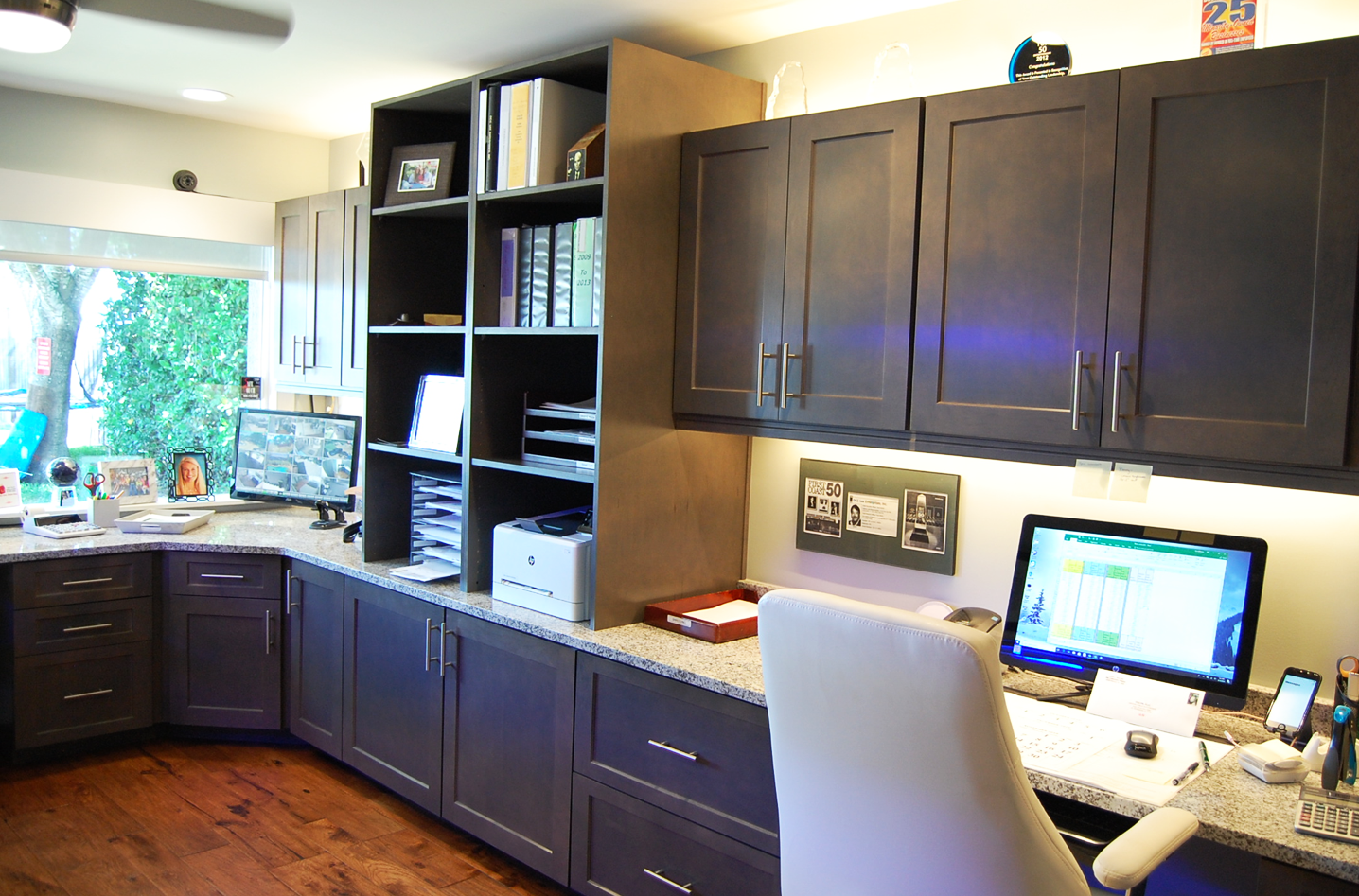 Home Office Renovation
Working from home has never been more prevalent in modern day than right now, and you can trust that Duval Fixtures, Inc. can get your home office up and running in no time.
In the aftermath of the COVID19, many of us have moved to virtual settings, and working from home is part of our daily routine. Whether you need a small mobile desk unit and extra shelving or you need a full home office, Duval Fixtures, Inc can help. We can give you exactly what you need, in a designated space or a small hideaway. We can give you the lush corner office from the high rise building in the city, but with the tranquil views of your own backyard.
Either way, all you will need to do is grab your coffee and walk to your home office - business casual attire is optional.