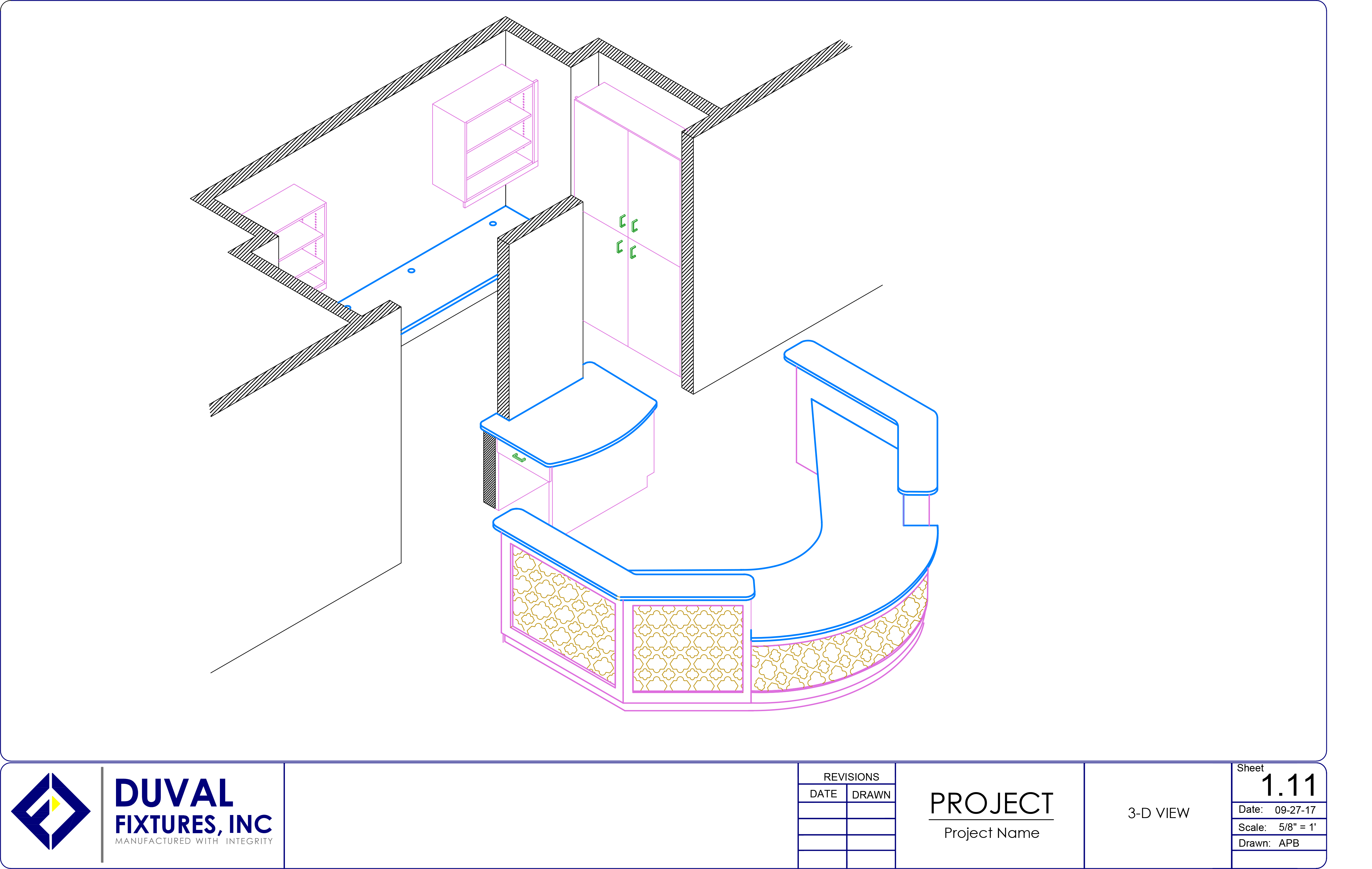 Design
Once a project is approved, our Design Team begins a detailed process of layout, design and AutoCAD shop drawings. We offer Value Engineering – alternative methods to the design, materials selection, or production of the project resulting in financial savings. They also look for potential problems and offer solutions as needed. The Design Team works closely with the Project Managers, as well as many Architects and Designers, to ensure the highest quality outcome for the project.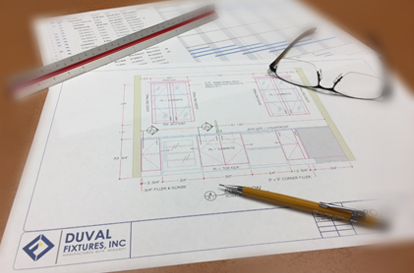 Project Management
Project Management is where the coordination, communication and orchestration of all the parts and players take place. Managing projects effectively and efficiently is the most important aspect of the project, and it starts with a project schedule.
The Project Manager assigned to your project will be your direct contact for all project related issues. From the time your project goes into our Design Center through installation and completion, your Project Manager is committed to making your project a success.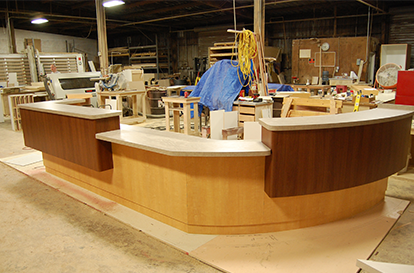 Production
Our Production Team specializes in bringing your vision to life.
The team is made up of an incredible group of individuals who have worked together for years building and installing commercial cabinetry and architectural millwork. They have experience with almost every type of product on the market - wood, veneers, plastic laminate, solid surface, granite, quartz, acrylic, stainless steel, Lumicor, 3-form, etc. They are knowledgeable, motivated, and dependable.
Creating your project from a set of AutoCAD drawings, getting it done, and installing it on time to meet the project schedule is what they do every day. They work as a team, believe in the product they build, and take pride in their craft.
Please review Our Work for examples of our work.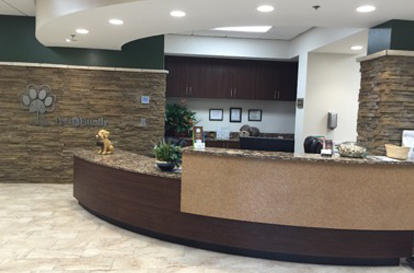 Full Installation
With Duval Fixtures, you can expect innovative designs, crafted with skill, delivered with care, and professionally installed. Our number one Core Value is Integrity, and we will move mountains to meet deadlines for pricing, shop drawings, fabrication phases and installation dates.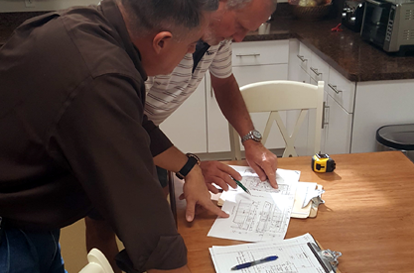 Communication
There are a lot of moving parts out of our control, and there is always a possibility of something happening throughout the process. Communication is a top priority; if something happens, you will be the first to know about it. Our client retention is impressive due to this simple concept.