Custom Wooden & Built In Cabinets In Jacksonville, FL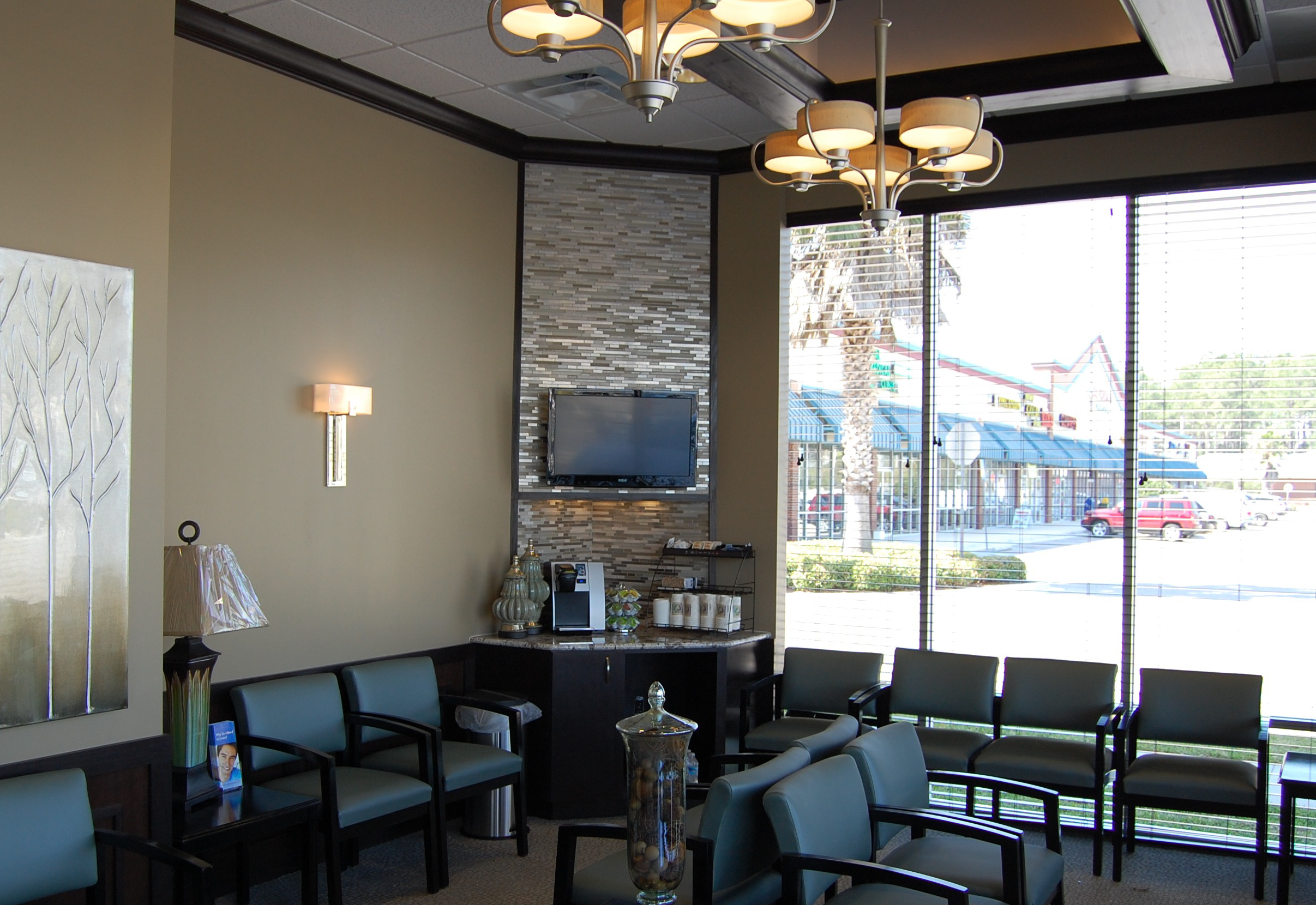 Beautifully Designed Custom Cabinets For The Home Or Business
Duval Fixtures' focus is on providing beautifully designed, expertly crafted custom cabinets and architectural millwork for both residential homes and commercial buildings. In business in the Jacksonville, FL, area since 1965, we are a trusted, experienced, end-to-end cabinetry company.
We complete all work in-house, providing full quality control over each step of the design, manufacturing, and installation process for all of our cabinetry and architectural millwork.
Designing and Manufacturing Custom Cabinets
We work with each customer on an individual basis. The Duval Fixtures Design Team begins the project by understanding the required features, styles, and design elements. We work closely with our customers to complete the project using the best quality materials and design features, while also staying within the budget.
We have the ideal solution - from uniquely designed bathroom cabinets and kitchen cabinet designs for the home, to architectural millwork for retail outlets, healthcare facilities, restaurants, and business offices.
Luxury Wooden Cabinets for Any Location
Wood cabinets are extremely versatile, and are always a favorite option for built-in cabinets for homes and commercial properties. We have extensive expertise and experience in working with a wide variety of other materials to suit the design and décor of the room.
Through the design and material selection for all of our cabinetry and architectural millwork, our Team works closely to ensure the final project exceeds the customer's expectations. Precision manufacturing, expertise, and pride in each project makes a built-in cabinet from Duval Fixtures a centerpiece in any Jacksonville, FL, property.