Custom Wooden & Built In Cabinets In Jacksonville, FL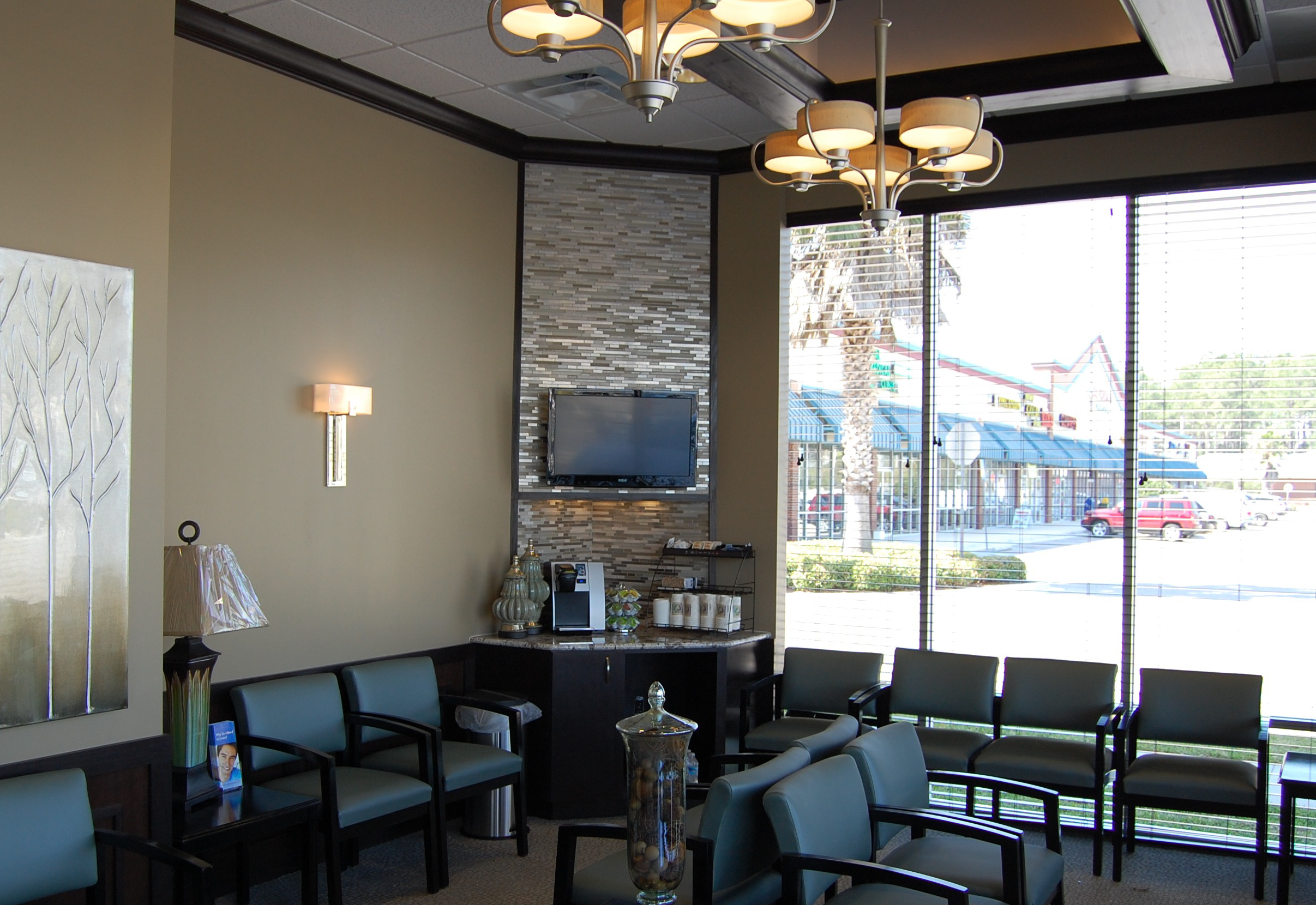 Since 1965, Duval Fixtures has been designing and building custom cabinetry and architectural millwork. There are a lot of companies who can build and install cabinets. We strive to be the industry leader in creative design, high quality fabrication, and professional installation of custom commercial cabinetry and architectural millwork. We are committed to making your project a success and focused on creating Ravings Fans.
Our Core Values are behind every decision we make, and it sets a high standard for the quality of work we provide our partners. Our Core Values are the foundation for the solid relationships and mutual trust we've built with our General Contractors, Customers, and Clients, who are now our Raving Fans, and we are honored to have their loyalty as we continue to grow.